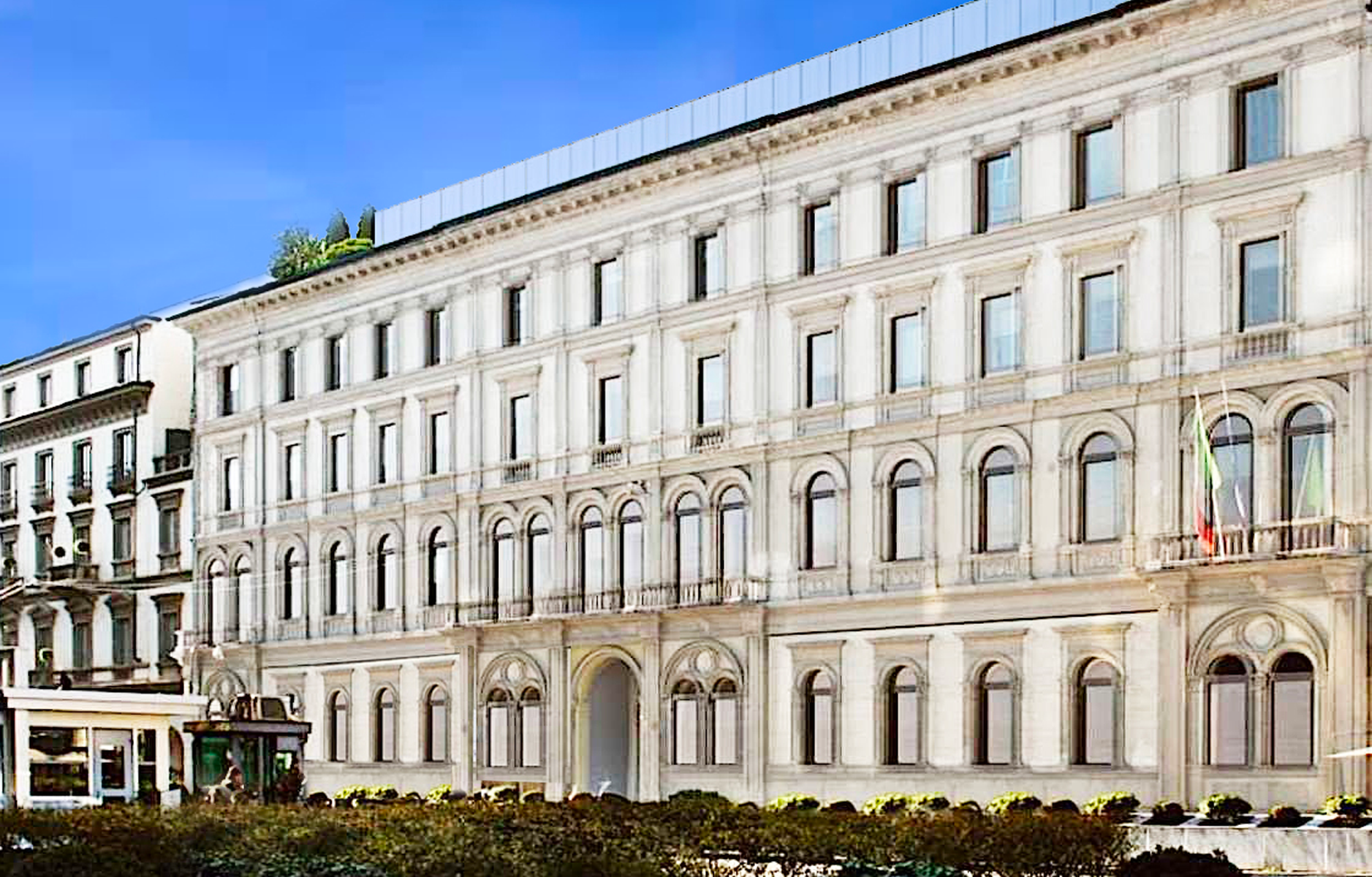 Alma's Banking & Financial Regulation practice area focuses on a wide range of activities related to regulatory disciplined matters. Team professional members are able to provide and guarantee a complete assistance on all legal and regulatory aspects concerning banking law, investment services, capital markets, structured finance and more generally markets and financial activities, with specific focus on payment services and e-money issues.
The distinctive feature of the Banking & Financial Services Regulation Team is the significant experience gained through several professional tasks and through specific activities in the field of financial regulation, an entrepreneurial sector characterized by innovation and a high level of specialization whose activities have not been fully explored yet in the Italian market (i.e. crowdfunding, peer-to-peer lending, mobile payment and payment aggregator activities).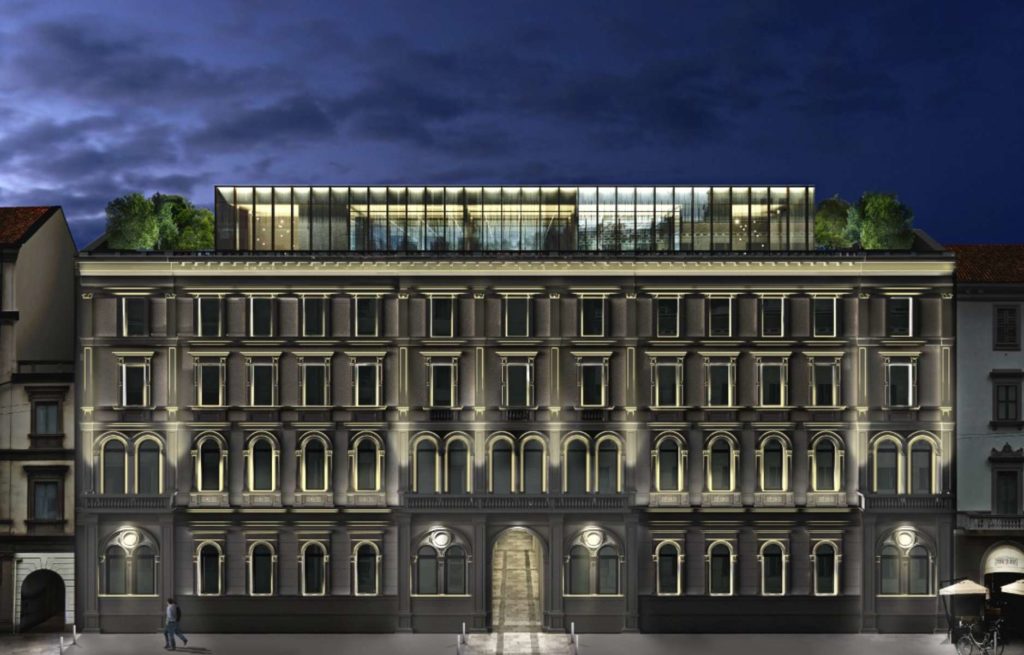 Alma's Venture Capital practice area focuses on assisting domestic and international institutional and private investors, venture capital funds, fund managers, family offices, business angels and start-ups in venture capital transactions on any phases (namely, pre-seed, seed, scale-up and expansion), in the form of equity investments or convertible financial instruments or semi-equity financial instruments. Following the investments, the Team often assists the target companies on their corporate and commercial matters, including among others, incentive scheme, stock option plans and work for equity instruments.
The Venture Capital Team is the firm's response to the significant growth of the venture capital market which is steadily increasing year by year both in terms of number of deals and aggregated invested amount. More and more investors and asset management companies, traditionally focused on raising funds exclusively for private equity investments, are now diversifying their activity and including a significant portion of their business on venture capital investments.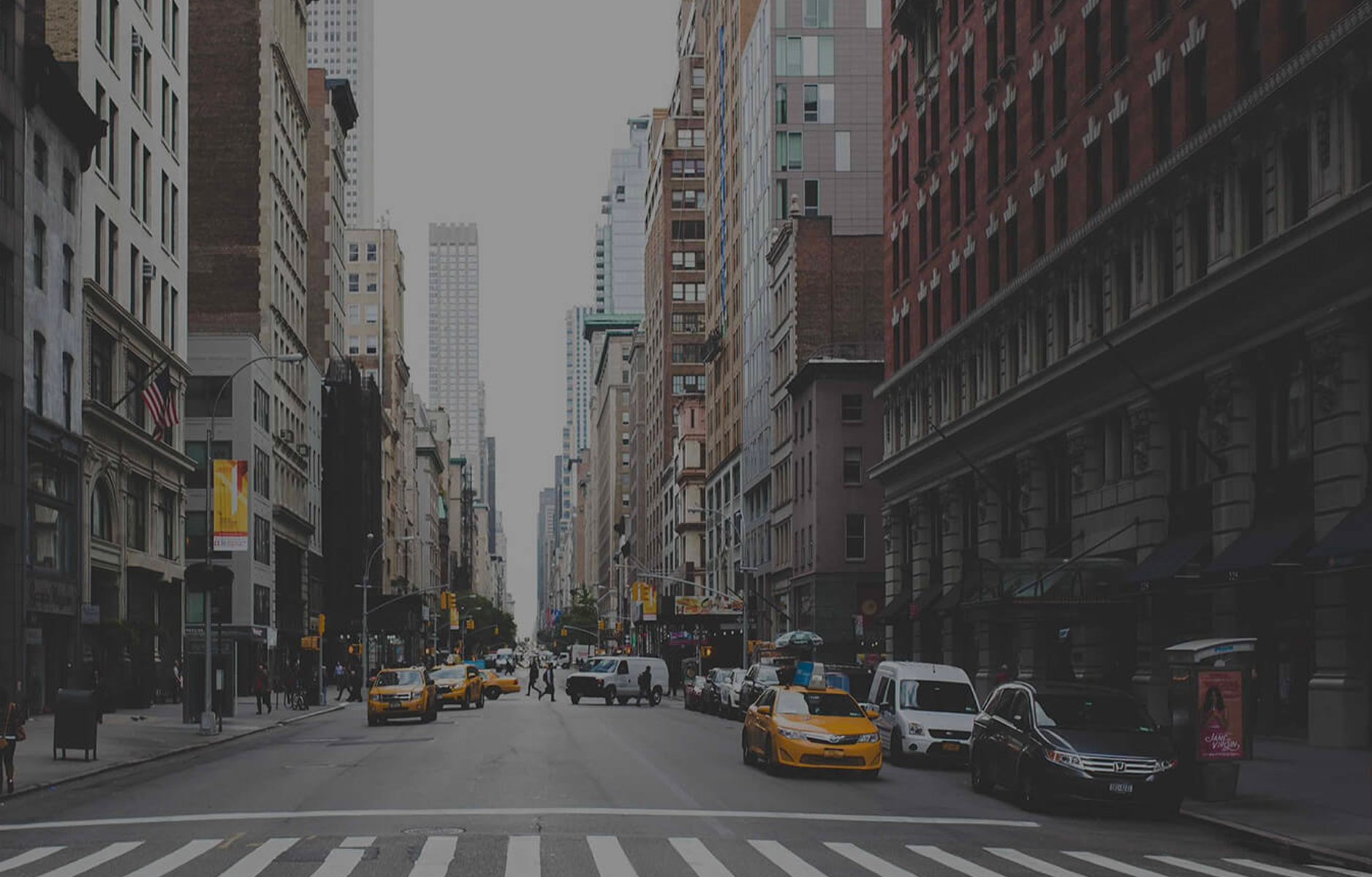 Alma's Investment Funds Team handles sophisticated fund work for many of the best-known national and international sponsors, alternative investment fund managers, public and private regulated entities, high net worth individuals and fund investors.
The Team provides a full range assistance in connection with the structuring of alternative investment funds; it also covers all financial and regulatory matters with reference to the entire life cycle of alternative investment funds, including ordinary and extraordinary transactions.